We Help You Achieve Your Ultimate Studio Goals
Finergy offers a convenient, affordable, and welcoming platform that enables you to manage and scale your studio
Sign up now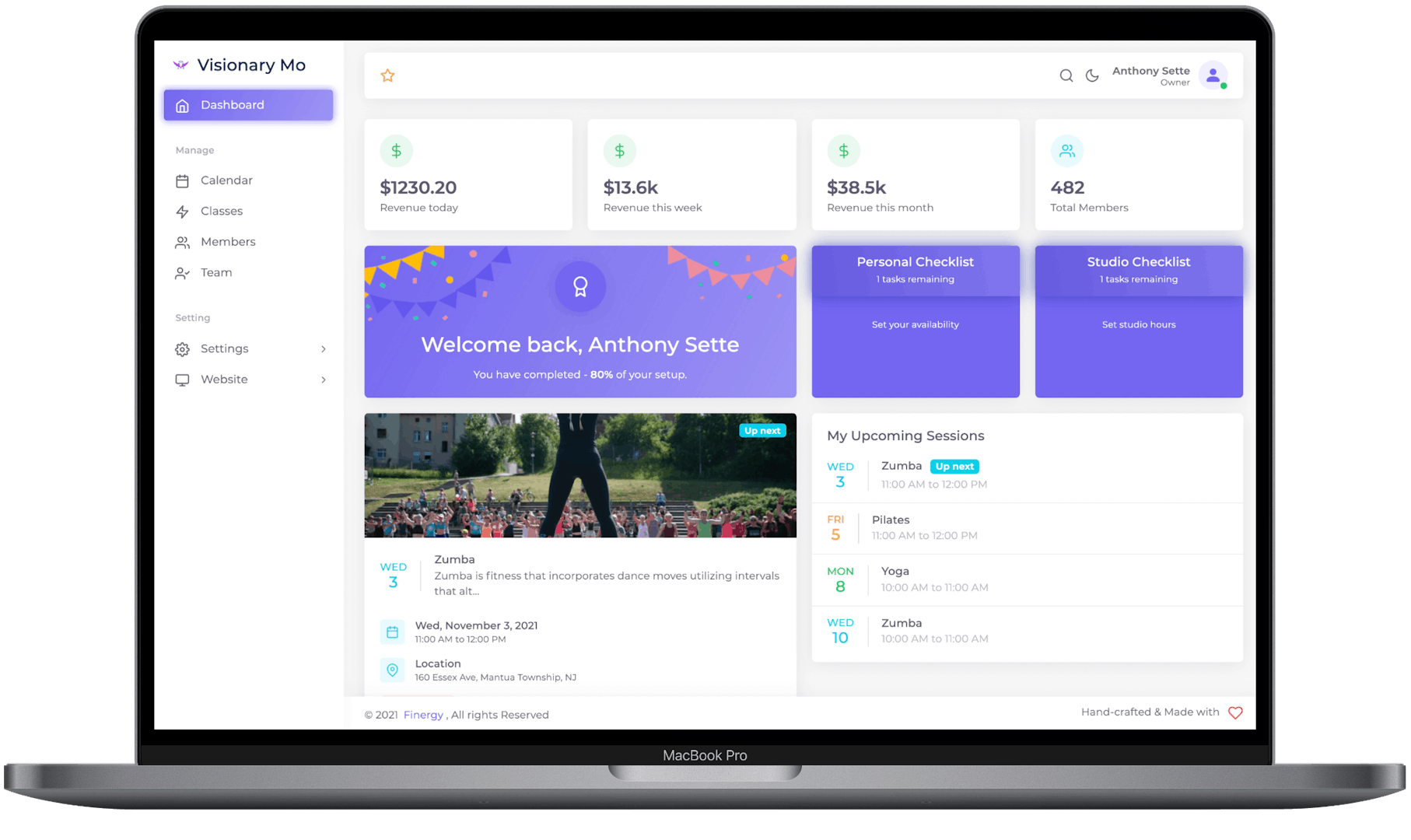 MANAGING YOUR BUSINESS
Our Platform Helps With

Member Experience
Registration, booking, and much more were built with such an easy and intuitive flow for members to follow.
Scheduling
All events, classes, and the corresponding details of each can be viewed on a neatly organized calendar.

Finances
We track and display your daily, weekly, and monthly income along with your total number of members at your studio.

Communication
The studio & customer both receive nice, convenient email notifications. We also have a chat feature for direct contact.

Website Creator
We've built a beautiful website that populates with your info. We also offer plug-ins for studios with websites.
VIRTUAL CLASSES
Online Sessions Are Possible
Set up an online class, invite members, and the instructor can virtually teach and interact with the group from anywhere!
Sign up now
What's your use case?
We want you to thrive no matter what part of the fitness industry you're in. Our platform offers a variety of features, but only shows you what you need to manage your fitness business.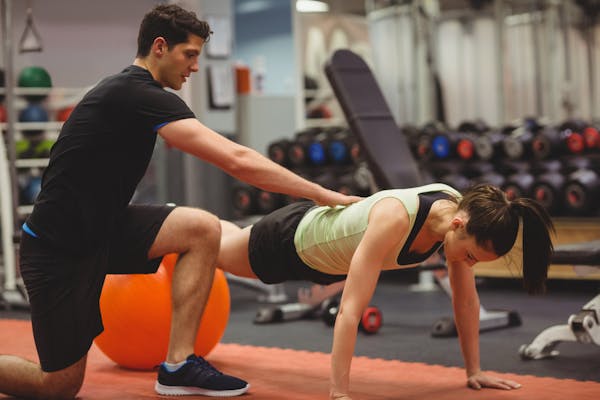 Personal Training
As a personal trainer, we make it easy for you to onboard new clients and schedule private/group sessions.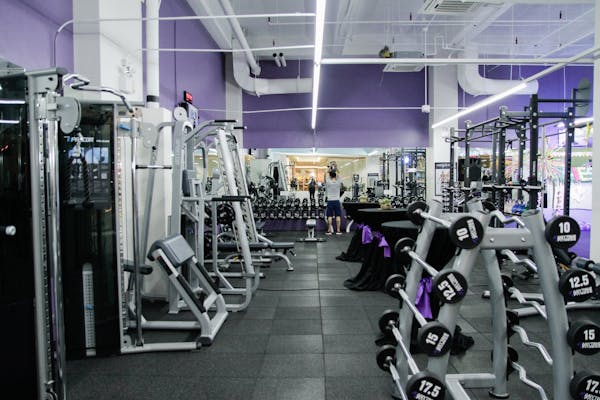 Gyms
As a gym, we help you manage and acquire new members. We handle all subscriptions online and make it easy to track your growth.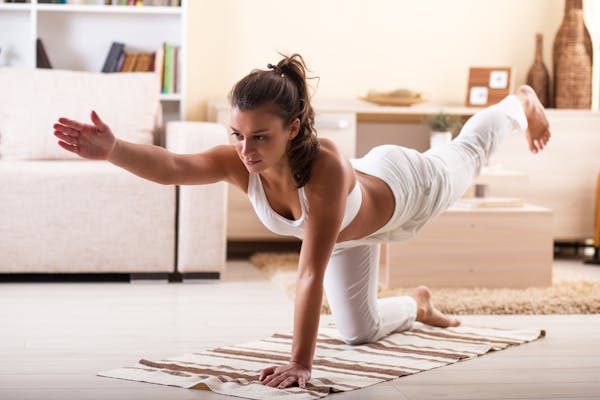 Yoga, Pilates, and Barre
Studios can schedule group classes online or in-person and watch the slots fill as members book more events.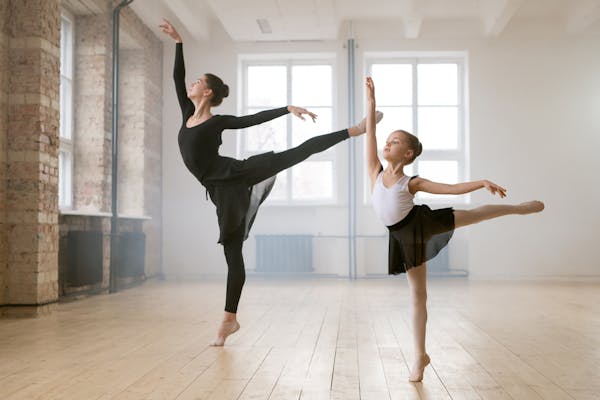 Dance Studios
In addition to class scheduling, we offer powerful features that make it easy for you to manage your dance company.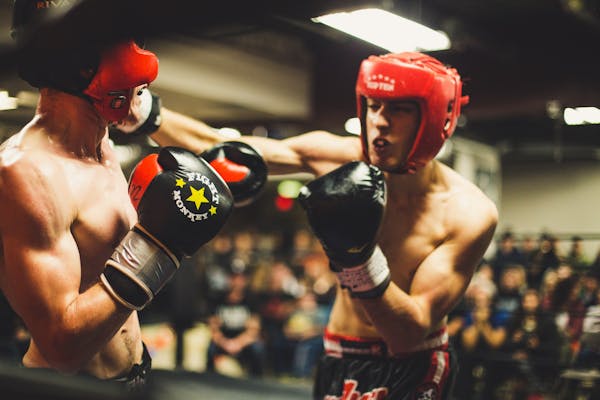 Boxing & Martial Arts
We automatically send new clients release of liability waivers and store them to keep your studio protected.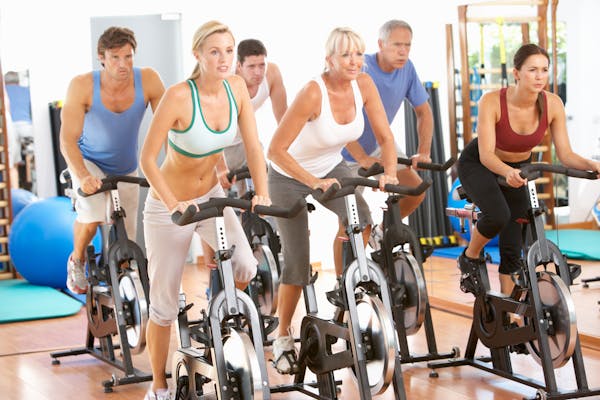 And More!
Finergy is constantly growing so if your use case isn't listed here, we would love to chat about it. Contact us to see if Finergy is right for you!
MAKE THE CHANGE TO SCALE YOUR STUDIO
Join Finergy Now!
Get your business out there before your competitors.
Sign me up now!